It's been a while since I've posted on this board!
Its always pretty dead over here
but anyway.
I went wedding dress shopping a couple weekends ago and wanted to share it with you girls!! I found one that I'm in love with, but didnt say yes to the dress Yet.. my dad is flying down here in May and I'm taking him to look at about 3 or 4 of them cuz his reaction is what I'm looking forward to the most!!
So here is what I tried on.. and I'm saving my fav for last since there will be a few pics of it..

1




2




3





4



5



6




7 a Vera Wang dress. My moms fav. but it just didnt do it for me




8 very pretty but I just didnt dig the super long train...





And now for the dress that I think is the one
March Siggy: Our Furbabies Thunder and Tinkerbelle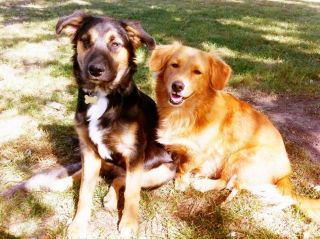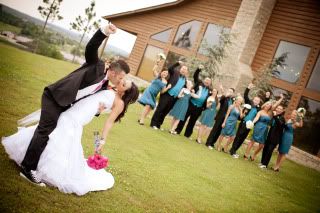 He put a ring on it!!! 12-12-10!
For Sale Bio