I see we have quite a few new brides to the board so I just wanted to take this chance to welcome you all to the April 2012 board. I look forward over the next year to getting to know you all as well as seeing all the wonderful things you do for your wedding. I know I personally check the board at least once a day LOL im addicted to the knot so its probably safe to say im here a few times each day hahaha. Please feel free to post questions you need help or ideas with as well as any pictures you have for your inspiration or as you purchase and make all your wedding day items. Good luck and remember enjoy planning dont stress to much!!!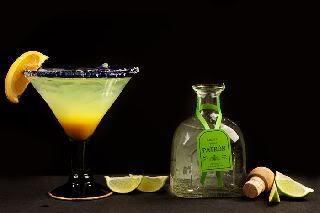 April 2012 April siggy challenge: How I relax
My Barely There Bio updated 7/12!