Hey ladies I just wanted to wish everyone and their loved ones a very Happy Thanksgiving!!!! Hope your days are filled with great family, lots of love, wonderful food, and some fabulous football games!!!! Go Cowboys!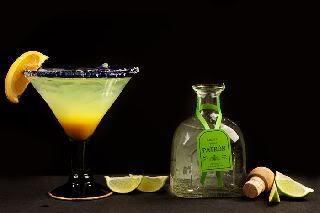 April 2012 April siggy challenge: How I relax
My Barely There Bio updated 7/12!