YAY my parents are coming to town this week and I finally get to book my venues, get started on some of the DIY projects im doing, and going dress shopping!!!! Im so excited I had to post because I think if my fiance hears about it again his head might just pop off LOL not really he has actually been great about my excitement here but I just had to get it out. If all goes well I should have my dress bought on Friday and I will post pics if I buy one!!! Hope everyone has had a great Monday!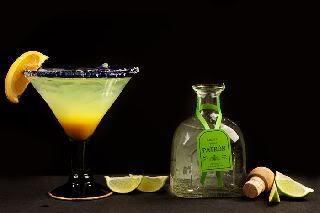 April 2012 April siggy challenge: How I relax
My Barely There Bio updated 7/12!