So as of today I have officially booked my baker!!!! YAY this was the hardest thing for me so far as I had a horrible first tasting and meeting and after a few more still wasnt able to find the one to make my cake but now I have found her!!!! So woo hoo we now know we will have a beautiful wedding and grooms cake! Also got the phone call that my wedding dress has arrived at the store!!!! I booked an appt to go and try it on for July 9th so heres to hoping its the right dress, right size, and right color! Im super excited as when I bought my dress I tried on their sample and it was HUGE and wasnt the right color and even had a few signs of all the try ons it had been through. I just cant wait to try on my dress and see how great it looks now that its the right one! Just had to share with everyone all my excitement as I think im already driving FI nuts!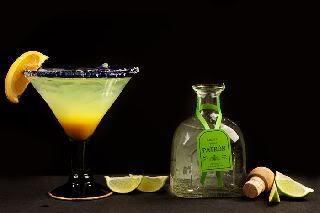 April 2012 April siggy challenge: How I relax
My Barely There Bio updated 7/12!