So im sitting here this afternoon making my personalized wire hangers for my BMs when I get a call from my bridal salon where I ordered my dress last month. They say my veil is in!!! YAY if that isnt exciting enough I made a comment about how excited I was to see my dress, which I was told would be in around August. She then told me that it looks like it could be in as early as May!!! Yay one more month and my dress will be here im soooo excited! Just had to share LOL.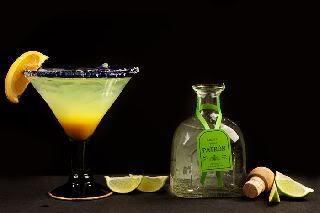 April 2012 April siggy challenge: How I relax
My Barely There Bio updated 7/12!