Hello my fellow knotties. I wont be on much the next few days so I wanted to take a moment to say Merry Christmas or Happy Holidays which ever applies to all my fellow April 2012 brides. I hope you all have a great holiday!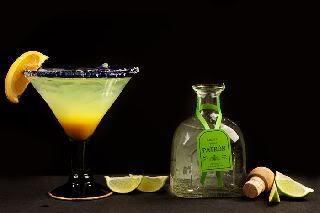 April 2012 April siggy challenge: How I relax
My Barely There Bio updated 7/12!