Hey ladies just want to let you all know that im keeping our siggys going even once we are all married. Ive got some really great and fun ideas so keep an eye out Mays siggy will be fun!!! And wow I cant believe our siggys now wont be consumed with wedding details. Well I take that back theres a couple more wedding ones coming like fav wedding pic but im waiting another month or so to do that one to allow everyone time to get pro pics back!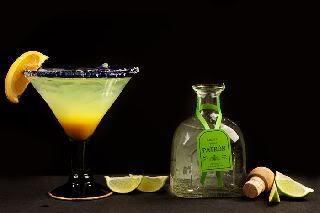 April 2012 April siggy challenge: How I relax
My Barely There Bio updated 7/12!