I just saw your post asking about the rock ceremony. Here's where I got the idea.
http://www.themarryingguy.com/RockCeremonyA.html
Also, I remember seeing something about you going to Costa Rica too, but I can't find the post. When are you going? This is why I like the FB page better. So much easier to keep track! lol
April 2012 March Siggy Challenge - Honeymoon!! Costa Rica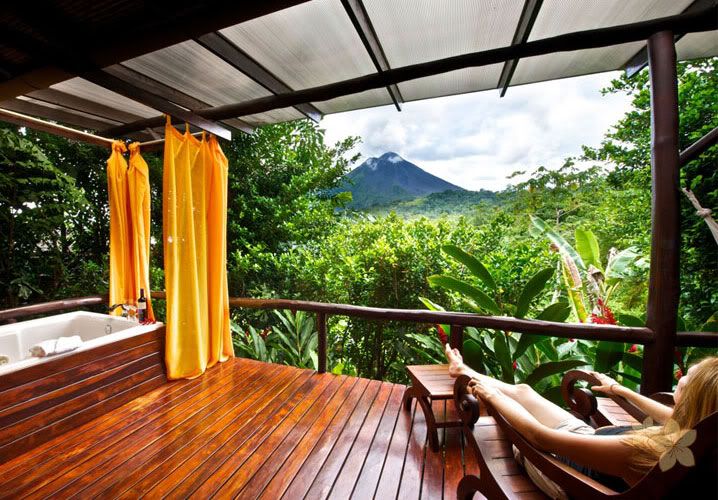 158 Invited
129 Are Party Rockin!!
23 Will be missing out!
6 Can't find the mailbox!