I know that when you start working out you may not see much result on the scale...but you might see more progress in the loss of inches.

I am 5'4" and I weigh 150lbs., however, I am an althete and put on muscle really well. I want to get down to about 130lbs by the end of June (my wedding!). Is is possible to lose that much weight by then?

AND should I buy a scale to track my progress, or is that just a waste??
A+K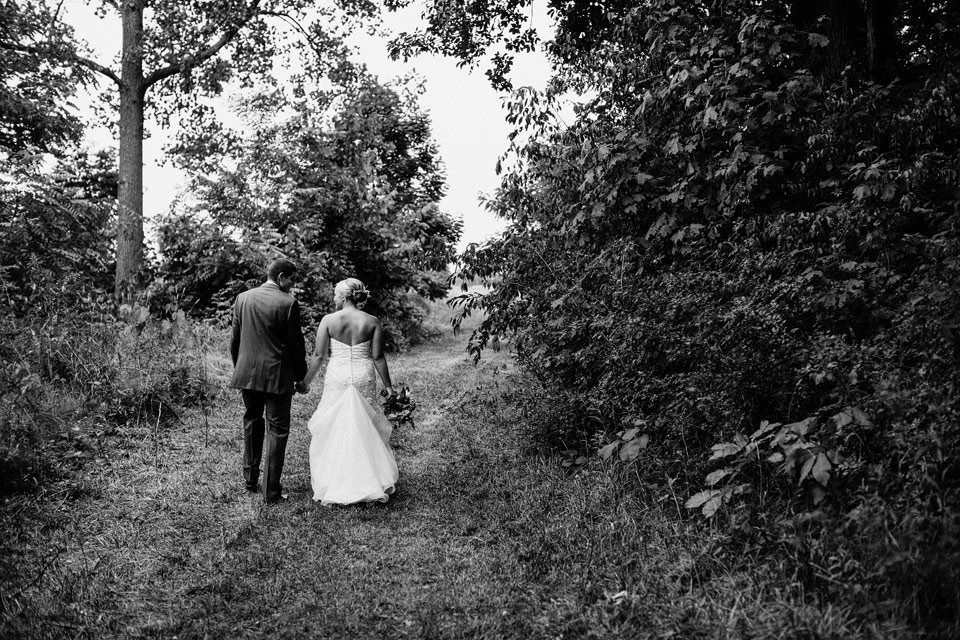 "Be who God meant you to be and you will set the world on fire."
--St. Catherine of Siena