Wedding Hair, Makeup, & Beauty Forums
Facials - how many and timing before wedding?
I want to have nice skin for my September wedding, and would like to start getting facials regularly. 

How often should I go for facials?  I've heard everything from ever 6 weeks to every 3 months.

How far before my wedding should my last facial be?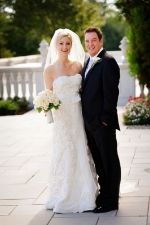 Choose Another Board
Search Boards