Destination Weddings
Finally completed a project...
Granted it was a small project! lol but I completed the boutineers (sp?) last night
My FI did not want to wear the pink one... so his is the one with the Orange ribbon and the Groomsmen will wear the ones with the pink ribbons to match the bridesmaids dresses....
What do you think?
Jen's Bio ~ Updated 4/30/2012
The day I married my best friend!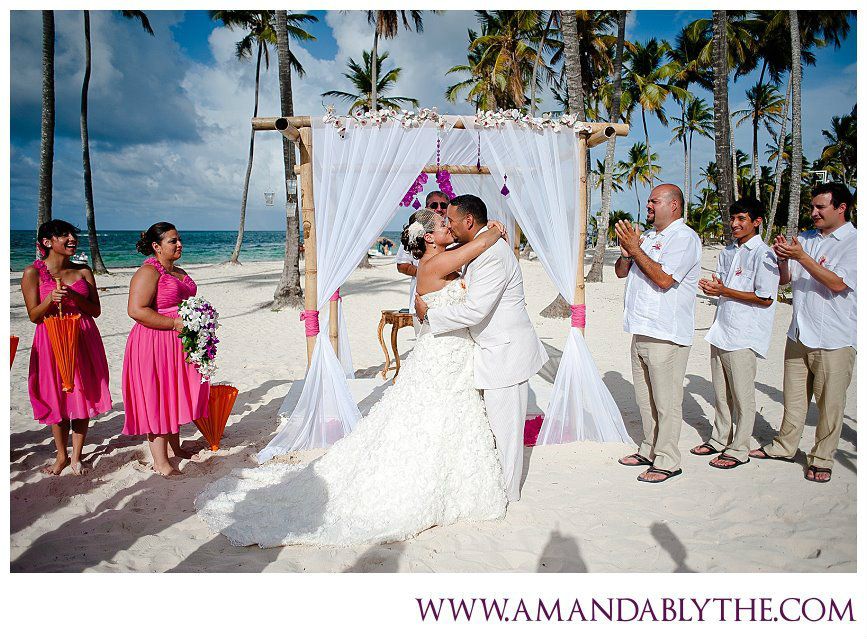 This discussion has been closed.
Choose Another Board
Search Boards