DC
Friend as Officiant in VA?
Hi all-
I need your help. Does anyone have experience having a friend marry you in VA? We are getting married in Prince William County and would like our friend to marry us. He got ordained online. He isn't a resident of VA.
Thanks!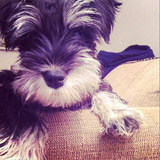 This discussion has been closed.
Choose Another Board
Search Boards