Soooo they arent finished yet as I havent attached them to the hangers yet but I was soooo excited I had to post. These will be for myself, my bridesmaids, and my flower girl. Let me know what you think ladies.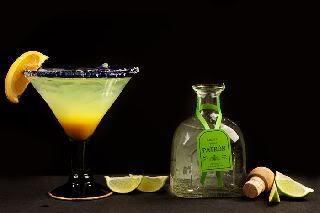 April 2012 April siggy challenge: How I relax
My Barely There Bio updated 7/12!