Hi All,

I've seen a lot of beautiful venue sites recommended by some of you in other posts... but I'm wondering if there are additional places to consider for small weddings.

We are probably going to have 35-40 people and I'm afraid of getting anything too formal for such a small crowd.

Just curious if anyone else is having a small wedding in maryland and/or if anyone has ideas on this. Ugh picking a venue is hard! I've been searching online all day.
October 2011 Siggy Challenge - Wedding Preview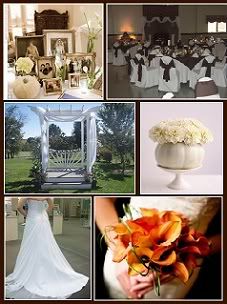 Planning Bio