California-San Diego
Officiant Suggestions??
Anyone have suggestions on local SD officiants that don't charge an arm & a leg but know what they're doing? I can't fathom spending $300-800 for a 20 minute service done by someone that doesn't even really know us. Esp. since someone can get ordained online for approx. $30.... Please Help...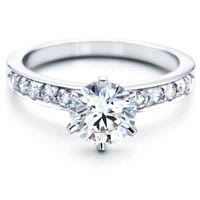 This discussion has been closed.
Choose Another Board
Search Boards