Hello ladies...
So I went to a bridal show yesterday and it was not too far from the venue that I adore...
The show was across from Knotts Berry Farm so they had a set up outside where a ceremony would take place which was right across from the park. It made me go to the venue I am interested in booking since it is right next to an amusement park as well (a kids park). I went to go check out the noise...NOT good! You could hear kids screaming...YIKES!
Also, the venue and the amusement park share a parking lot.
The park closes at 6 pm. In October, the sun sets around 5 pm...I would either have to do the ceremony inside upstairs and the cocktail hour outside (after the park is closed) or choose another venue. The idea was to have the ceremony outside foloowed by cocktail hour, then move inside for dinner and the reception...
MAN OH MAN! Now I dont know what to do...
I will say that I am glad that I went back to see it...the first time I went it was raining, so clearly either the park was closed or nobody was there. This time I was able to hear the noise AND see the parking situation (TERRIBLE!)
So now I dont know what to do...
AAW June 2011 Siggy Challenge : "Daddy and Me"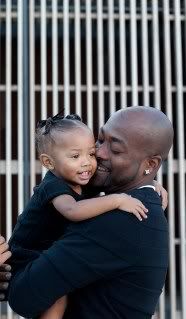 Wedding Planning Blog (Updated 10/18/10)