I am getting so frustrated about finding a photographer. I figured I am a year out so I should probably start seriously looking for a photographer. Well I finally convinced my fiance to extend our price tag on a photographer up by a tiny amount. So now we can spend up to $1300-$1400. Which seems like a tiny itsy bitsy amount. However, that is almost a fourth of our total budget.

So, here is my dilemma. I am looking for a specific type of photographer. Nothing traditional or classic. I want something a little more artsy and fun. And I have found a couple that I really like. However, when I get the email back from them with the pricing it is WAY out of my price range. I am just getting frustrated because I keep looking and looking and finding a listing of Omaha photographers is hard enough, let alone artistic fun creative ones that are within my excruciatingly difficult price range.

I do want the package to include high resolution copies of all images. Basic editing. And rights to the images as well. Preferably 6-8 hours of photography coverage.

So, do any of you wonderful ladies have any idea who might match my criteria?

Thanks for your help!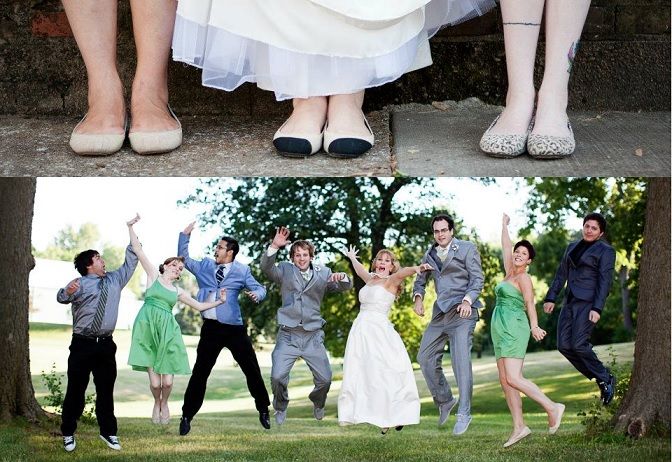 06.09.2012