I just got an email from the Knot yesterday about a bridal show at the DC Centre. I am sure most of you have seen the email but I wanted to tell you how awesome the show was last time I went.

When I got engaged 9 months ago (Long engagement, I know!) I started going to the big bridal shows like the one at the Mid America Center and the Embassy Suites. Those vendors were nice but they were very expensive and the shows didn't really help me much. They were almost more about the fashion shows and the prizes then the actual help and vendors. And the vendors that are there were top of the line expensive.

Then another bride on here recommended the show at the DC Centre. I have heard not so good things about shows like this so I wasn't expecting much. When I went in it was amazing. It wasn't all done up and pretty like the other shows with fancy booths and displays but there were real vendors down to earth with decent prices. I liked this show way more because it was free and because it wasn't stuffy and expensive.

I really hope and brides still looking for vendors check out this show because it was amazing and I plan on checking it out to book the last of my vendors.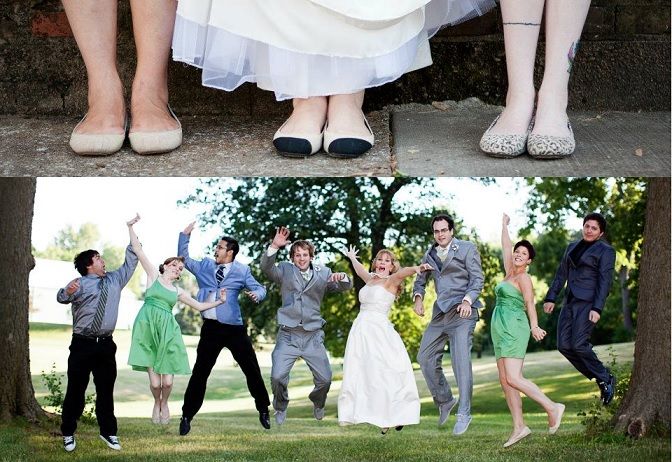 06.09.2012