Hello DSM brides!
I have a 10% off coupon for any bride who is planning on using Forte (All Play) for their reception venue. I received it for doing the Josephs Jewelers Diamond Dash and will not be needing it (as I am getting married in Minneapolis). First person to respond gets it-I'll PM you to get your address so I can mail it to you.
P.S. I believe it says that the coupon must be used/presented by Dec 31, 10.
"All that I'm after is a lifetime of laughter, as long as I'm laughing with you"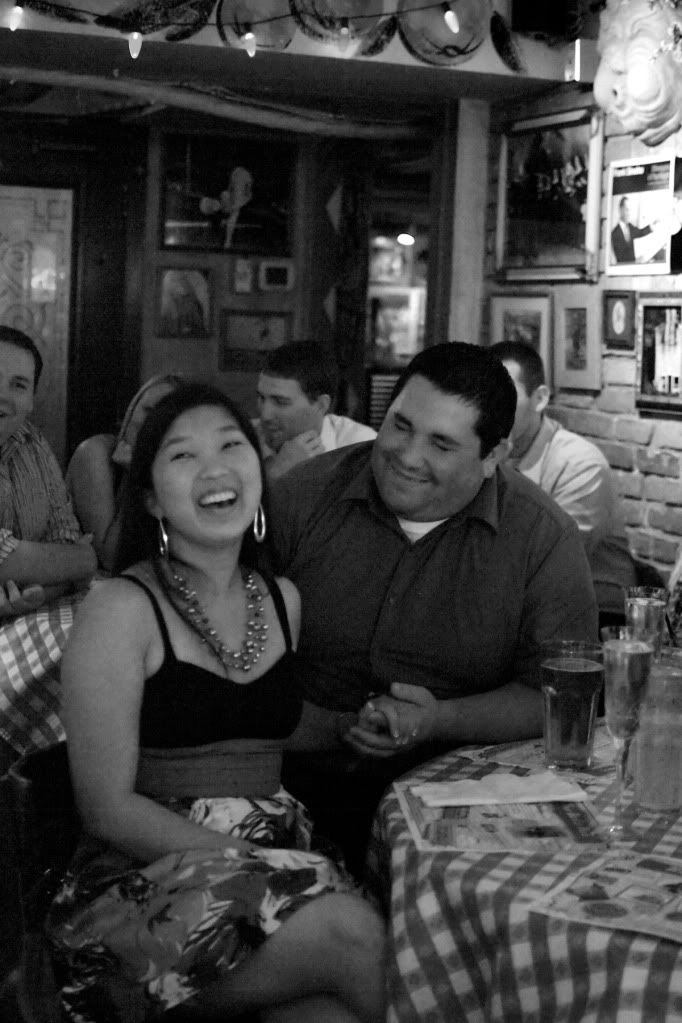 My Crafting Blog
Married Bio