Thanks MW.  This is the biggest nest eff up in a long time - I'm shocked it's still not resovled. 
Being here makes me want to track down my old knot bio. Maybe even my old knot screen name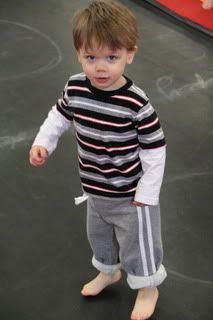 I am a runner, knitter, scientist, DE-IVF veteran, and stage III colon cancer survivor.