Okay ladies after much discussion the other day I have decided to do a poll for our next siggy challenge. So please cast your vote and the most votes takes it. So here we go! I figured this was the most diplomatic way to do this one. In the event of a tie I reserve the right as Mod to make the final decision so theres no drama.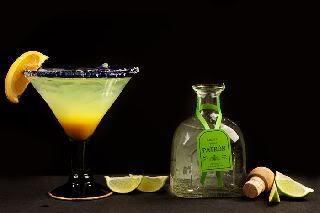 April 2012 April siggy challenge: How I relax
My Barely There Bio updated 7/12!