New York-New York City
Harlem or UWS
I'm looking for a venue for the reception, has to be budget, either on the UWS or in Harlem (we live in -west- Harlem). Found the Faculty House at Columbia University, but I think it's a little pricy. Any ideas?
This is my first post on here, btw. I'm Stephanie.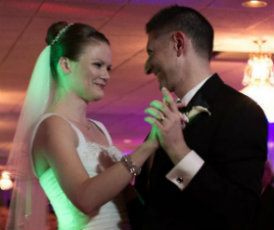 This discussion has been closed.
Choose Another Board
Search Boards