My BM dresses were delivered today!!!!! I'm soooo excited and RELIEVED! The dress was discontinued in August, so we ordered early but I was paranoid we wouldn't get them at all. Especially after I received an email stating they were going to be delivered late Nov, when originally I was supposed to get them mid Oct. and I couldn't get a human response, just a *do not reply to this email* email. Now I can finally breathe!! Yayy!!!!
April 2012 March Siggy Challenge - Honeymoon!! Costa Rica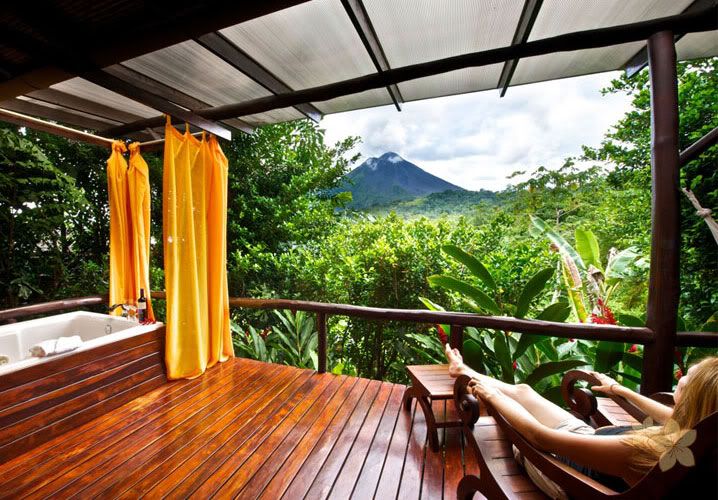 158 Invited
129 Are Party Rockin!!
23 Will be missing out!
6 Can't find the mailbox!