So after much anticipation I bought my dress this weekend!!! Im super excited and am posting pics however my dress will be diamond white which isnt the color of the sample dress in the store. And the length is way off as im only 5'2. So tell me what you think and as soon as the dress comes in I will take pics of the dress witht the right color! Woo hooo one major item off the checklist!!!!
Sorry for the funny pose I was moving and talking when the pic was taken LOL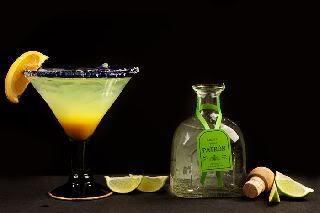 April 2012 April siggy challenge: How I relax
My Barely There Bio updated 7/12!