I finally got around to listing items from my October 2011 Wedding!  Items are like new, many handmade and include bouquets, pomanders, centerpieces, table runners, fall décor, vases, seating chart frame and easel, card box, fingerprint guestbook tree items, misc. craft items.
Complete Fall Wedding For Sale!
http://harvest4sale.weebly.com/
Contact me at [email protected] if you are interested in purchasing. 

Thanks and I wish ya'll happy wedding planning!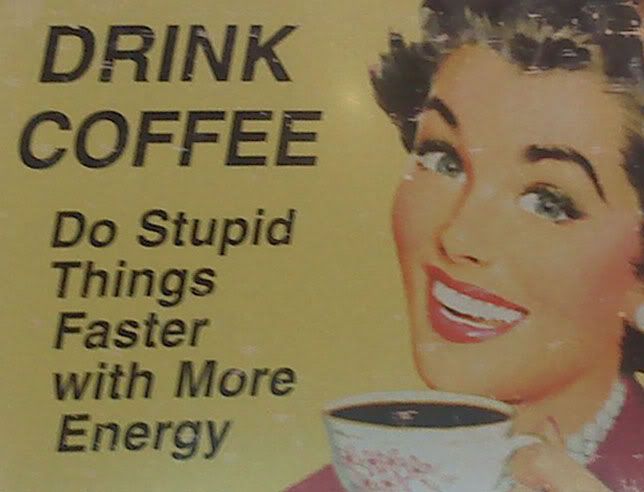 "As she has planted, so does she harvest; such is the field of karma." Sri Guru Granth Sahib