I have a friend getting married in...3 weeks? The fourth of May. FI and I are in their wedding, she just called me to ask where I get my alterations done because her dress is too small! She just got it. My alterations lady is booked. She's freaking out so I'm here to alleviate her concerns (or try). Her dress is a corset back. I thought I heard they can put expanders in corset dresses....is this possible? I'm guessing it probably needs to be taken out two sizes, It's not really close to even snapping and the back of the corset leaves a space where you can see her back (get what I'm saying).

Is it possible for this dress to be let out?
Edit for spelling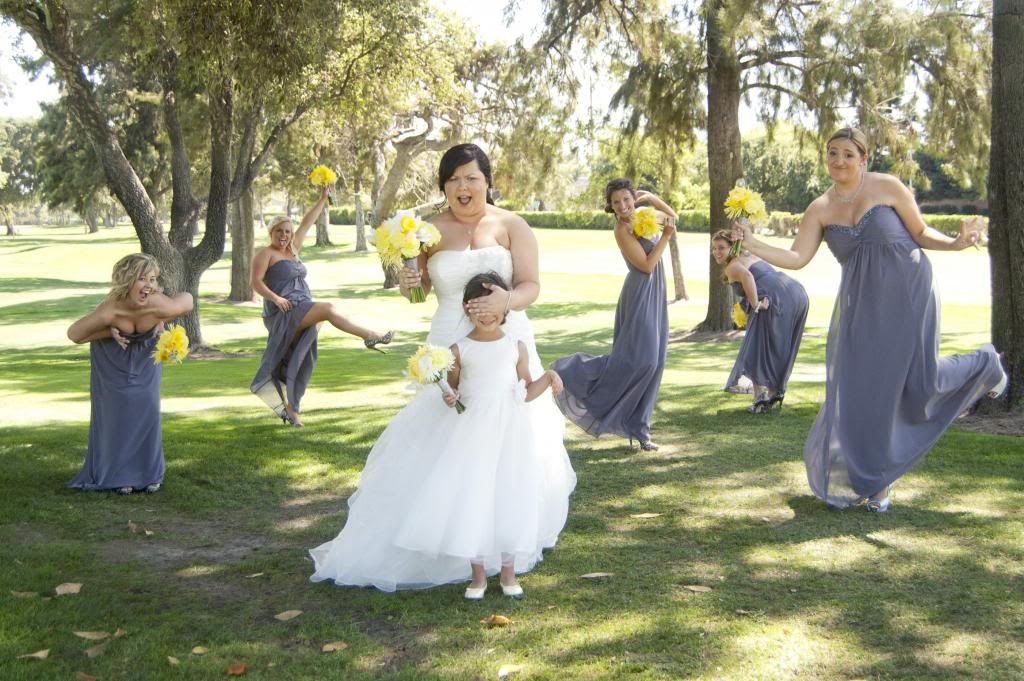 June 1, 2013 - finally making it official!