Okay ladies I made the poll so I just wanted to give a friendly reminder that you have until Thursday night to vote. I will update our new siggy challenge either before I go to bed on Thursday night or first thing Friday morning. Cast your vote I would LOVE to see everyone involved this time around!!!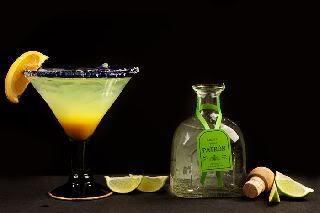 April 2012 April siggy challenge: How I relax
My Barely There Bio updated 7/12!