Wedding Hair and Beauty
Help for circlet wearing?
steph=knits

member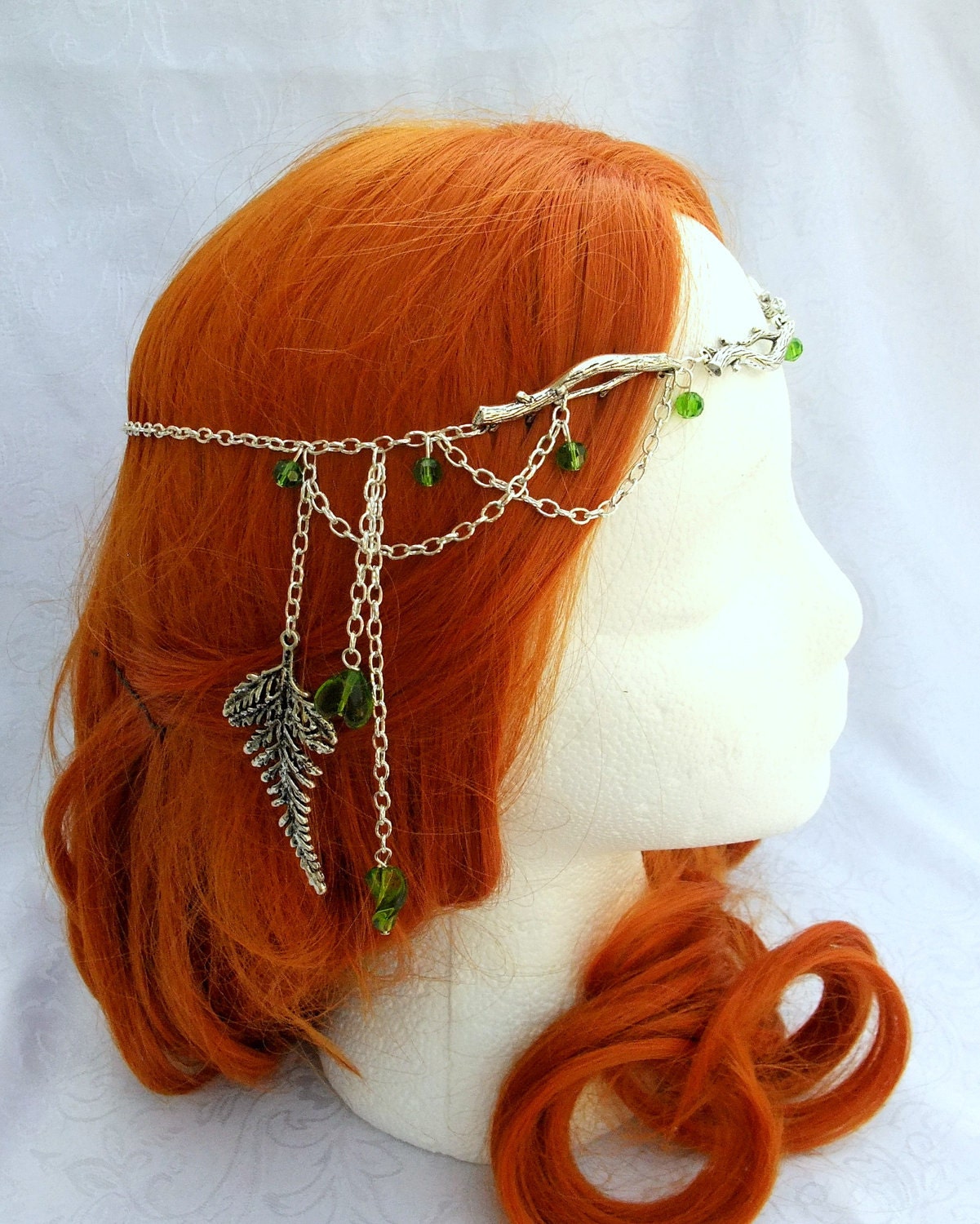 I bought this for the wedding, and I am having trouble getting it to stay in my hair. I have long silky hair that doesn't take to product well -- I mean it takes half a bottle of glue to get it to stay anywhere - and I wanted most of my hair long for the wedding. Any tips or tricks would be great!
This discussion has been closed.
Choose Another Board
Search Boards