Hey to all my wonderful friends here on our board. I know we are quickly checking off our weddings so I wanted to take a moment to let everyone know that I will keep our board here running until our anniversary board opens on the nest. I will continue siggys and all as long as theres participation. I hope everyone will stick around after the wedding so we can all be friends who talk about life and things non wedding related! Ive enjoyed getting to know you all and hope to continue these wonderful friendships. Once our one year gets here and we get our anniversary board on the nest I will move us over there. I hope to see everyone remain active and to those who arent regular posters i hope that once the weddings are over you will all have more time to get to know everyone here better. It has been an honor being the mod here and becoming friends with such an amazing group of women! So please stick around and help me keep our board active!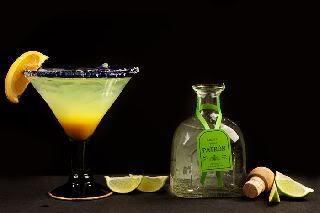 April 2012 April siggy challenge: How I relax
My Barely There Bio updated 7/12!