I am looking to have an outdoor wedding probably at a park or somewhere similar, primarily because that is budget friendly and pretty. I have looked at a couple including Elmwood Park and Gerald Ford Birthplace but I was wondering if anyone else had any suggestions or anywhere they think would be beautiful for a wedding. I think right now we are leaning towards having our reception downtown at Blue so I don't want to go to far out west our outside of town.

We are planning on a date in 2012 and are starting to save money right now since we will be paying for it all ourselves. If you have a suggestion for time of year for a specific place or anything else add that too!

Also if you have any ideas for low budget photographers (under 1k), DJs (under $500) or anything else please let me know!

Thanks for all your help!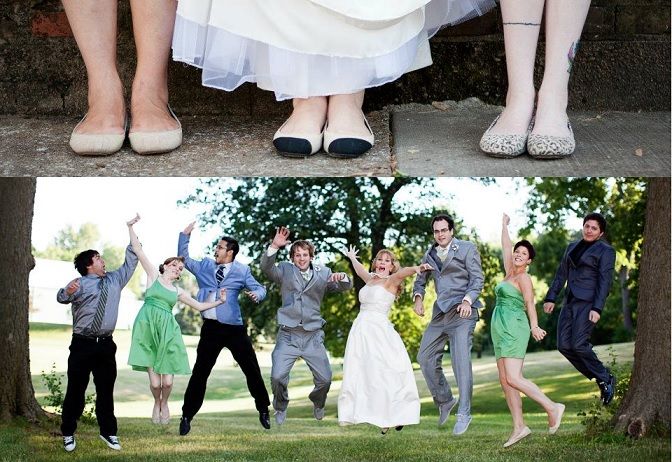 06.09.2012