My FI has a pair of cousins who happen to be identicle twins that he is close with.  They introduced us and three years later sold us our first home.
FI wants them to marry us.  I think that is a great idea, but we can't ask just one....so, can we ask both?  Is that way too......strange???
Thoughts?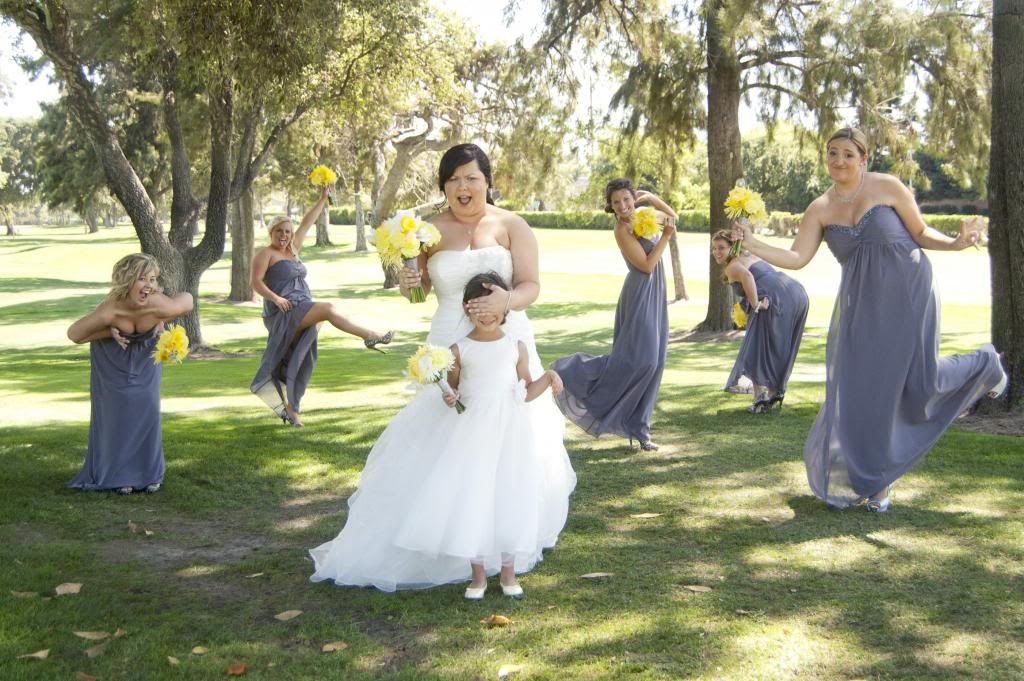 June 1, 2013 - finally making it official!