Lisa Rice shot my March 26 wedding and she sent me a link to our slideshow last night. She's working on uploading our entire gallery right now but I just wanted to share these with you.
She really was so great to work with and I hope to have her photograph other important milestones in our life.
http://lisaricephotography.com/blog/slideshows/lizzie-casey-married-3-26-11/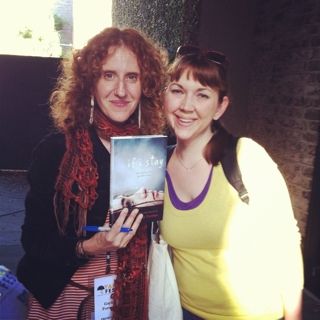 My new bff Gayle Forman!

?You can have your wishes, your plans, but at the end of the day, it's out of your control" - Gayle Forman


Married Bio


??????