So I really want to do a champagne fountain but I heard that it may lose it's carbonation really quickly if it is not kept at the right temperature. Do any of you have experience using a champagne fountain or have you seen one or been to a wedding with one? Just curious what your experience was.

I thought it would be fun to have a champagne fountain with maybe like strawberries or something like that.

Let me know what you think! Thanks for the help.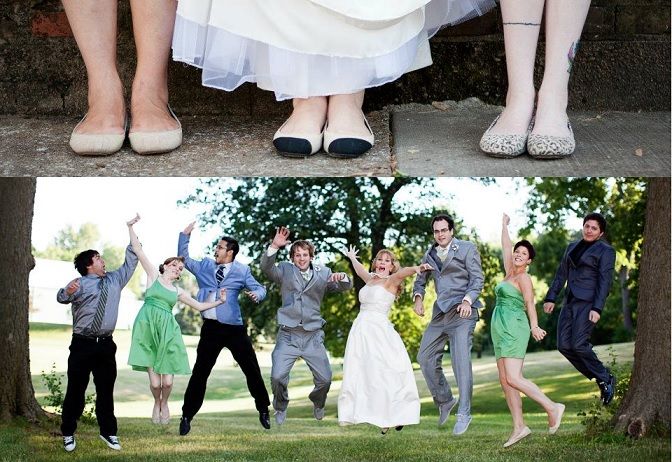 06.09.2012