African American Weddings
AAW Suggestions/Comment
Hey ladies.

Is there anything that you would like to be done or be done differently for the AAW Boards?

I guess I am asking because I want this board to be something that you look forward to coming to when you log on and I want to make it more active.

So are there any suggestions or comments on what you would like to see...(maybe you have seen it before or on your other boards)?

I am all ears...(well eyes, I guess...)


TIA!!!
AAW June 2011 Siggy Challenge : "Daddy and Me"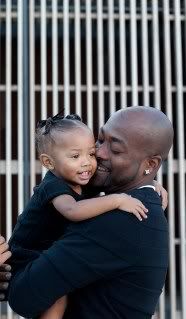 Wedding Planning Blog (Updated 10/18/10)

Choose Another Board
Search Boards