Let's introduce ourselves, shall we?! Especially with some newbies on the board (YAY for newbies!!!!)

My name is Sara. My FI MAtt and I are getting married outside Athens this summer. We live in Roswell with our cat and dog, and have his son Jack (6 years old) every other weekend and a month in the summer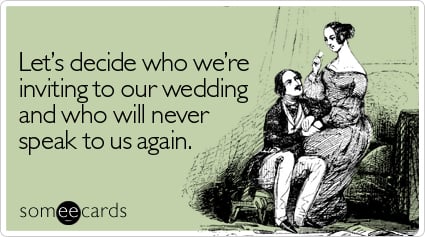 I wonder if Prince William and Kate are registered at Target?