New Jersey
Personalized hanger
kellybee83

member
I may be giving in and am thinking about ordering one. Just for myself Mrs. FI's last name I think. I just saw the most beautiful wedding pictures and thought it was such a cute touch with the dress on that hanger.

If you have one, where did you get yours from?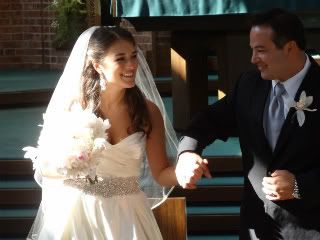 This discussion has been closed.
Choose Another Board
Search Boards