I remember when I was in the middle of my wedding planning process and I went crazy buying things left and right whether it was from former Knotties or newly discovered Etsy Sellers, I LOVED getting packages in the mail!

Since the wedding, I've missed the UPS man and our Postman ringing my bell with package in hand... boo!!! However, when we came back home super early Saturday Morning, there were so many packages for me!

THANK YOU Bethie122 for the nice surprise package and the awesome Tequilla Lime Dry Rub!! I can't wait to try it!!

Do you guys get excited having wedding related stuff delivered to you?!?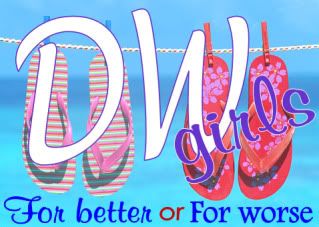 Amazing NEW Blog
::
Bio
::
Current KK List
Created by MyFitnessPal - Free Calorie Counter