Okay sorry for the long subject line but YAY its so much fun to be talking to married ladies here on our board FINALLY! Sooooo my question to all of you now married is HOW MUCH DO YOU LOVE YOUR TICKER NOW????? I love seeing it say days since you were married as opposed to the stressful days till your wedding. Its such a relief to be done with the planning and back to normal life but I must admit I really kinda miss all the craziness of plannig the wedding, not the stress though lol. So just thought I would see if im the only weirdo who had thought this yet?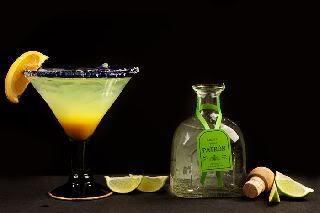 April 2012 April siggy challenge: How I relax
My Barely There Bio updated 7/12!