This board is way too dead for my liking! 
I went in for my second fitting today. I wasn't going to add bra cups- it looked funny with them before- but now that the bodice has been taken in it does look better with them. Just a couple other tweaks, other than that I'm good to go!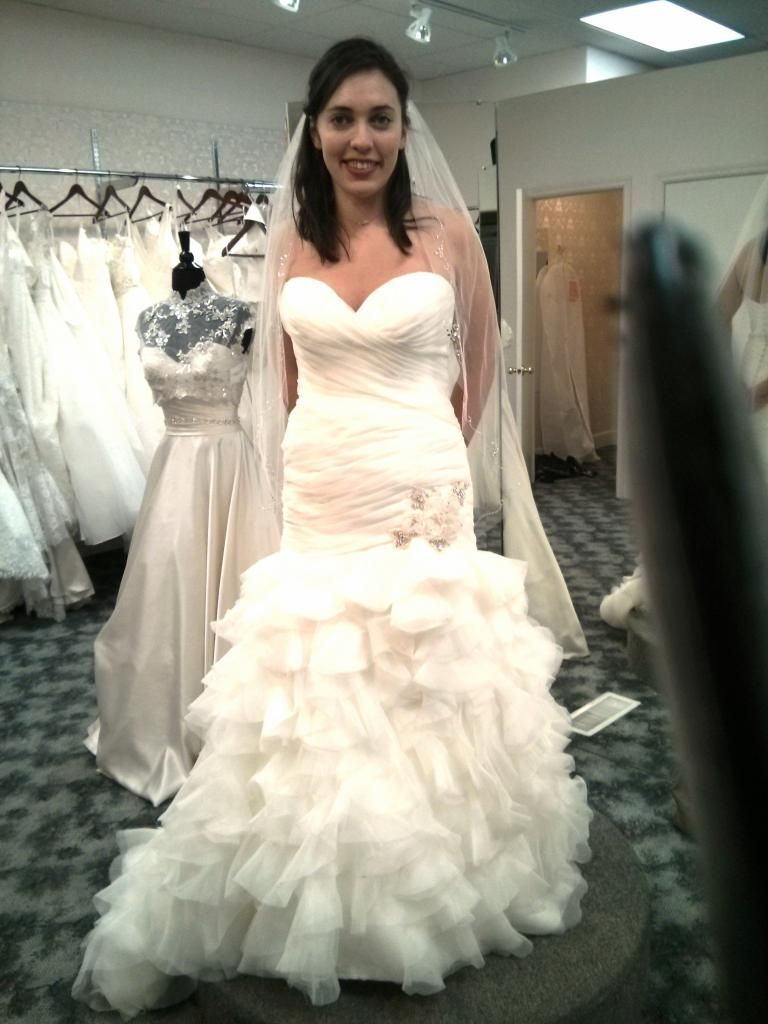 (I'm a little worried that the ruching across my hips got a little messed up in the alteration process. Is it noticeable?)
Let's see 'em!