Wedding Invitations & Paper
Do you need to send a save the date to everyone?
My wedding is June 2016. I joined a roller derby team about 3 months ago.  I practice 3 nights a week with a group of around 40 girls, and about 6 of us have become quick friends.  I am about to send my Save the Dates out next week but feel weird about sending them out to these girls on my team because our friendship is so new.  I am quite certain our friendship will grow considering the amount of time we spend together and how well we already get along.  Anyhow, can I hold off on sending out STDs to them but still invite them to the wedding when I send out my invitations when the time comes? I will be definitely sending STDs to 2 of the girls that I knew before joining the team. (I don't plan on sending out STDs to anyone that won't get an invitation.) Thanks in advance.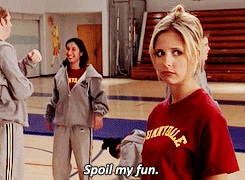 Choose Another Board
Search Boards