Wedding Photography and Videography Forum
FaceTime?
My Oma (grandmother) has Alzheimer's and is in a memory care facility. My Mom doesn't want to bring her to the wedding (understandably) because she wanders and gets combative and is a high fall risk. I was thinking about asking if the facility has an iPad so she can be on FaceTime during the ceremony and maybe even during some of the reception. My parents and brother don't think it would be a good idea because it would confuse her too much. What do you all think?

I'm still sending her an invitation and bringing her cake and her corsage the next day.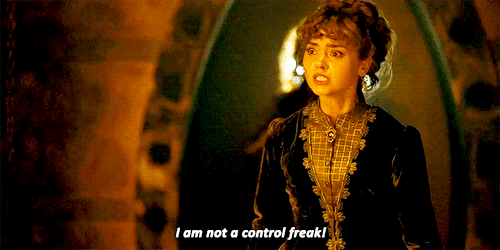 Choose Another Board
Search Boards