I have an image of a table in my brain and I cannot for the life of me find something similar. Here's my kitchen/dining area
I want to put a table along that little wall where the vent is behind where the cabinets end. Back by the door. I'm picturing something like this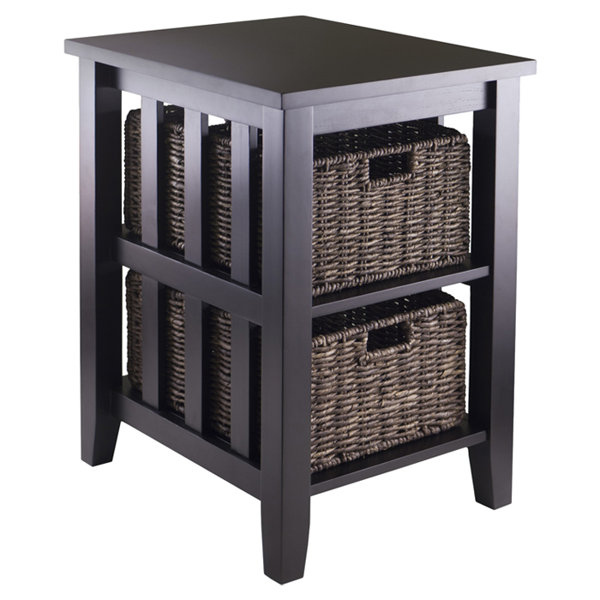 But taller, narrower and with only one basket/drawer and open on the bottom because of that vent. The purpose of the table is to store a dog leash/flashlight/shit like that in the basket/drawer and have a coffeepot on top, so I'd like to be taller than like a nightstand.
I feel like I've spent 1,000 hours looking for this damn thing and my dad doesn't want to build me one. I looked at Target, Walmart, Ikea, Wayfair, Joss & Main, endless Amazon pages..
Anyone got any ideas of places I may not have looked?