It's my Friday, and hopefully yours too.  New Year's plans?
DH and Wooz really wanted to go hiking tomorrow.  It's been nice here, but now a cold front is moving through (we had thunderstorms overnight, and the Midwesterner in me
still
can't get used to Christmastime thunderstorms) and it's supposed to be 40-some tomorrow.  It's almost as if it's winter or something.
  So I think we'll have to table that until it warms up a bit, and look for something indoors.
I have to get my new passport photo done.  I'm going to Costco at lunch, so I
could
do at it the FedEx/Kinkos across their parking lot, but I might blow it off.   
My first Stitch Fix arrives today and there is a pretty green blouse in there that I can't wait to try.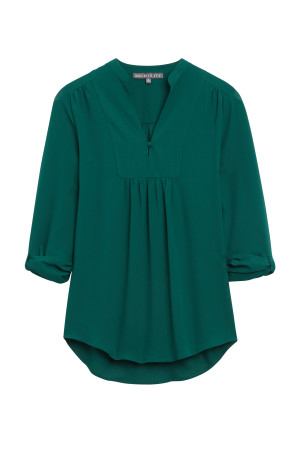 Follow up mammogram was all clear!  Turns out I have very dense bewbs and they were the issue.  Radiologist recommended getting the 3D hereafter.  Between those and my beautiful cervix, I have learned a lot about my body this year.