Wedding Woes
Heartbroken
OurWildKingdom
in the 216



member
FW told me last night that she wants to postpone the wedding again, and that she may never want to get married at all. She said that she feels like we're not on better footing than we were a year ago. I was blindsided; I thought we were doing better. I know she's been depressed and at loose ends, but I had no idea that she was having second thoughts about us.

She was married and divorced twice before she transitioned, and she said that she doesn't want to go through another divorce or hurt me the way she hurt her exes.

I don't know what to do. I love her and I want us to be strong and healthy again, but I don't know what it's going to take and if anything I do is going to be enough.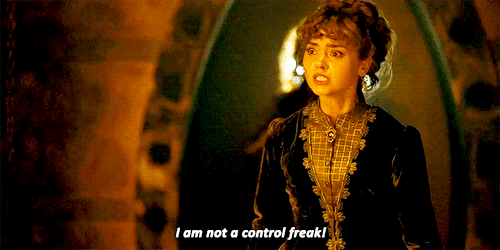 Choose Another Board
Search Boards