Attire & Accessories Forum
Crinoline under sheath??
hi everyone, 
my dress is considered a sheath, and I'm feeling like I want it to have a fuller skirt. I've attached a picture of a very similar dress to mine. Has anyone tried putting a crinoline under this type of dress? I have lots of length and the dress is too big, so I technically have room to fit one under it!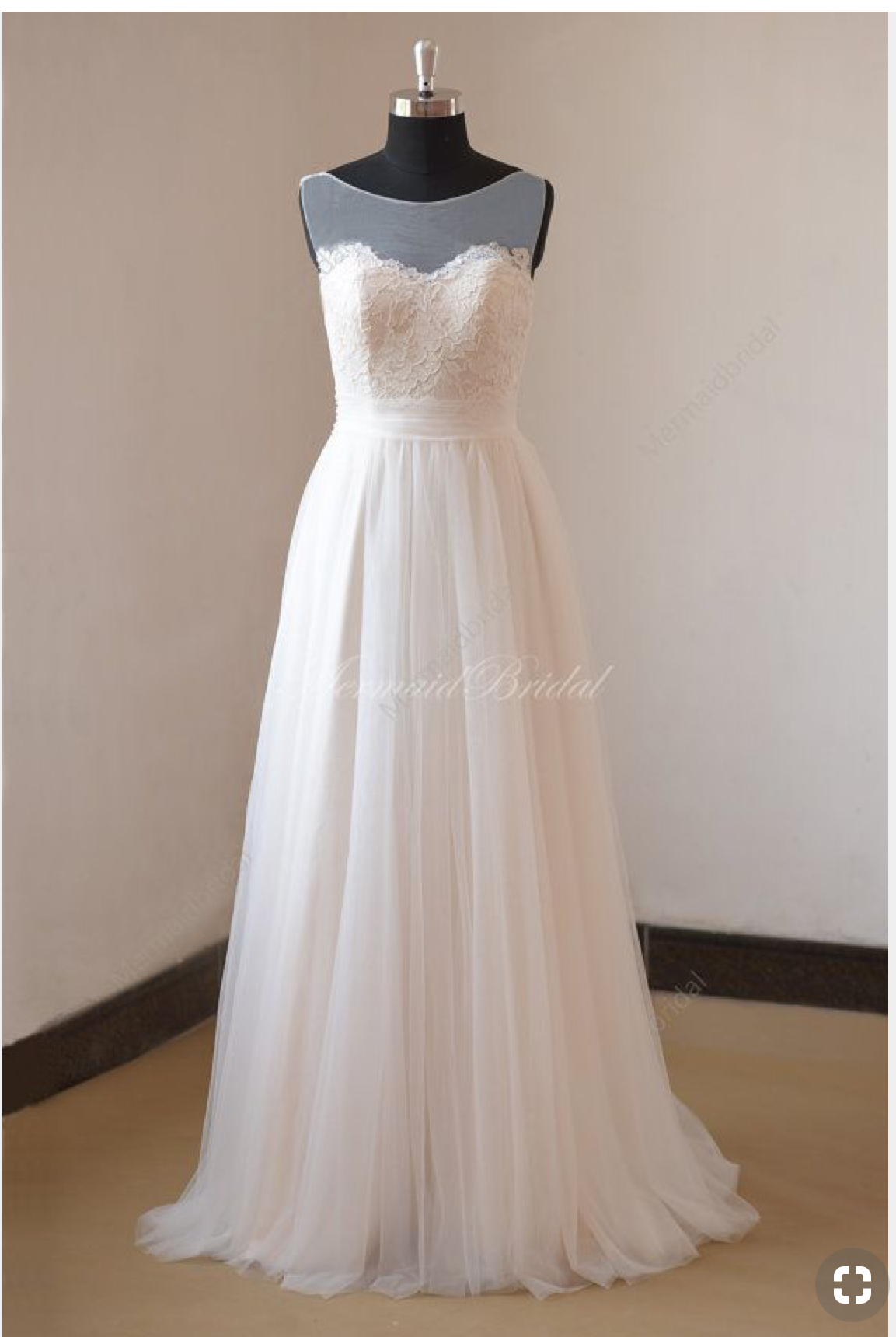 Choose Another Board
Search Boards