So I've commented on a few threads, but realized I really haven't introduced myself to the group. So hi everyone!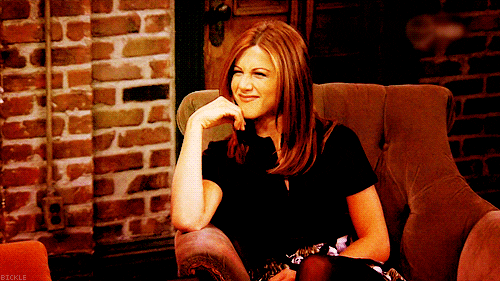 A little about me:
I've been in a relationship for 4 years with my boyfriend, and we're in the (seemingly never ending) process of moving in together. We've been trying to close on a house for 8 months now. Because we have been together for four years we keep getting questioned on when we plan on getting married; my response: we need to live together at least a year to make sure we don't kill each other. That usually stops the questioning, and calms my nerves. Am I the only one who gets incredibly uncomfortable and anxious from questions like that?

I have a three year old German shepherd lab mix. She thinks she's a lap dog, and as of my injury, has been very protective of me. By protective, I mean she won't leave my side. Speaking of injury... I have a sprained foot so TK has been my means of entertainment for the past few days.
Two years ago I went sky diving. Prior to that day I was deathly afraid of heights. Figured the best way to get over my fears was to just face them in the most extreme way I could think of, and that was jumping out of a plane. Now I have no fear of heights, and am constantly looking for the next adventure. I also make it a goal to go somewhere new at least once a year. I am a total beach bum and am happiest with my toes in the sand, staring out into the ocean. Because of this, I try to get to the beach as much as possible.
I don't know what else to say, other then looking forward to getting to know each of you!
*edit* crazy sizing was everywhere