Hi, This is me new creation after my DIY flower backdrop and table runner, pls kindly give me a like if you like it because I want to know my creation helpful or not, thanks in advance
.
When we visit pinterest for inspiration of decorating our event or wedding reception, we will attracted by the candle decorationg centerpieces as below
.
.
.
.
In order to find a way to help people to make these kind of decoration wreath in very simple way, I search all around and finally I get the idea , now pls find the tutorial below
Here post the video of the tutorial on Youtube also
Get this plastics stand , I don't know what it is , pls kindly don't sent me message about the name, I don't know most of the name of the material I got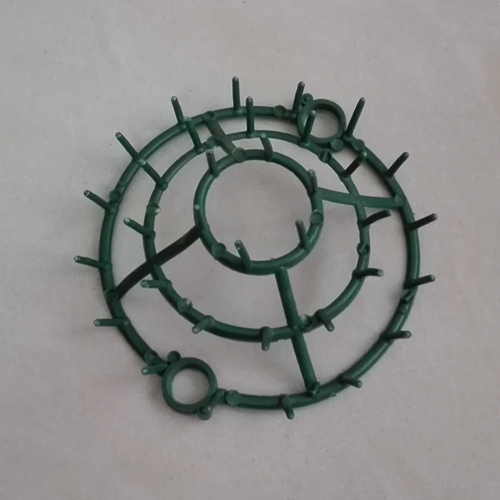 .
.
Cut the top layer
.
.
Then we will get two parts
.
.
Put the flowers on the spikes to make the wreath
.
.
.
.
.
Put on the Candle , Pls ignore the color, the factory lauched a clearance sale for green candles , 3 of them , less than $2 , you can use the ivory candle or others which much more match
.
.
.
.
Try other candle holder, I got these from factory, very cheap but useful
.
.
.
.
.
.
.
.
.
.
Don't forget we have an other small part , we will use to decorate the stick candle
.
.
.
.
.
.
.
.
.
.
.
.