Chit Chat
Ticketmaster lawsuit
CharmedPam
Chicagoburbs



member
So, I logged on today and have 14 "free" vouchers and 13 discount codes (expiring 6/2020 at $2.25 each)

Not that I could try, since Chicago IL has nothing listed (or anywhere convenient to it) but my friend in NYC tried all her 18 codes and nothing worked. Plus, it's a list that looks like it's from 1994. California has some good options, though. Was anyone here successful with any voucher?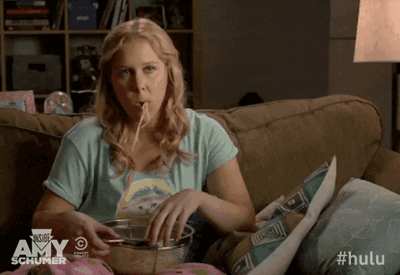 This discussion has been closed.
Choose Another Board
Search Boards