Hi ladies I am working on putting together all my ideas for attendant gifts and I plan to get all my bridesmaids totes that I will then put lots of other gifts inside of. Heres my question, the totes im getting can be customized colors so should I use my wedding colors which are navy silver and white or can I use these cute pink and blacks for the totes. Just wanted to see what everyone else thought as I really like the pink and black as ive seen the totes in those colors and just wanted to make sure it wouldnt look weird to have them not be our wedding colors. Thanks for any and all advice as always.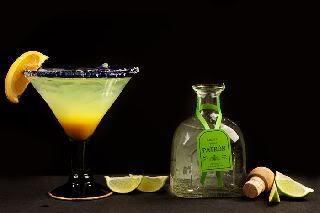 April 2012 April siggy challenge: How I relax
My Barely There Bio updated 7/12!